This is our cattery male and female breeders
Male breeders.
Two new girls. so excited to have these, this girl Snowy is a new line that we have added to our lines !
Snowy , Aqua eyed white, seal lynx mink.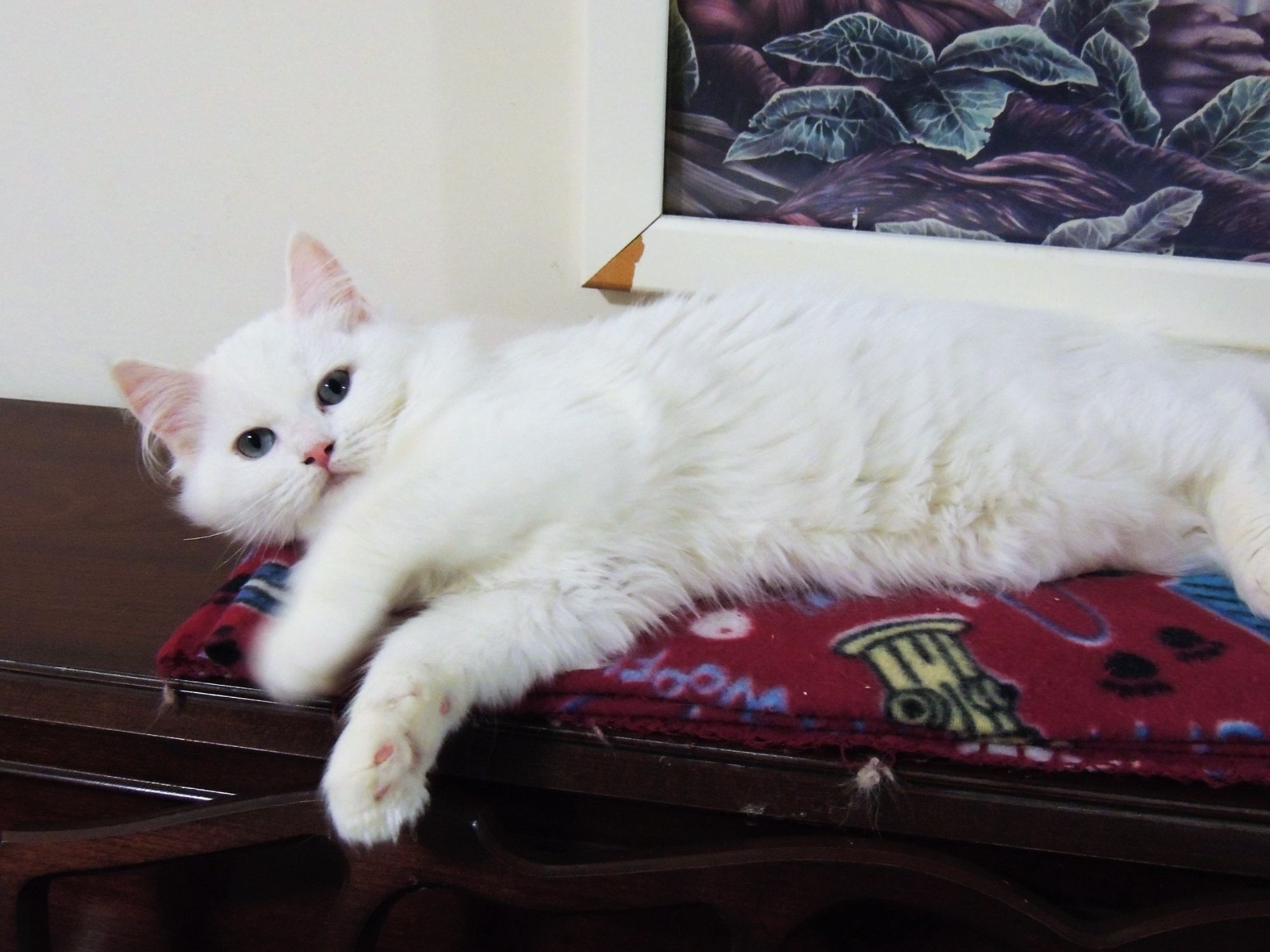 Blue lynx Bicolor, an older line from my lines that I got unexpectedly !